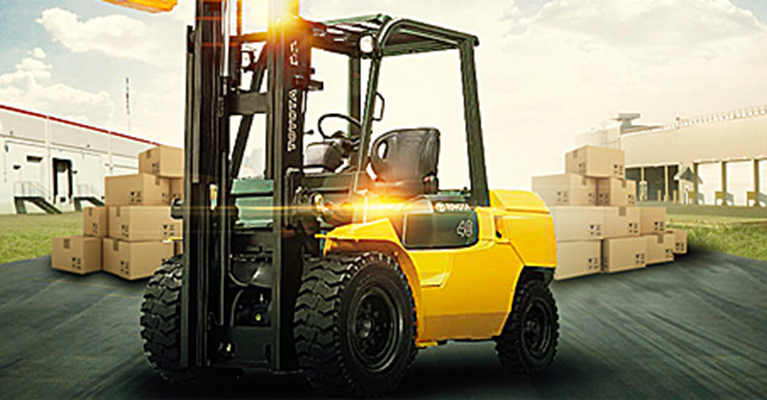 Advance MHE Services Pte Ltd incorporated on 1st January 2014 from our sole proprietor business (Advance MHE Services) since 17th May 2002. Our main business are sales, forklift rental, services and repair in material handling equipment. Specialising in brands include Toyota, Mitsubishi, Komatsu, Caterpillar, Nissan and BT.
WE also have a department that provides spray painting works for the equipment.
Toyota 1.5 ton battery reachtruck at S$6999.00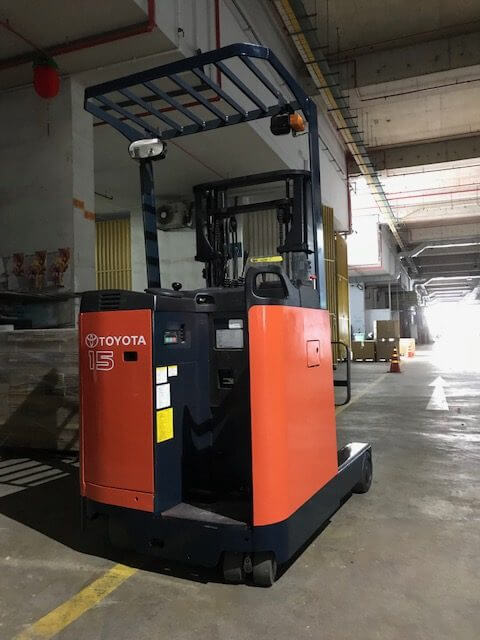 We provide re-painting of all equipment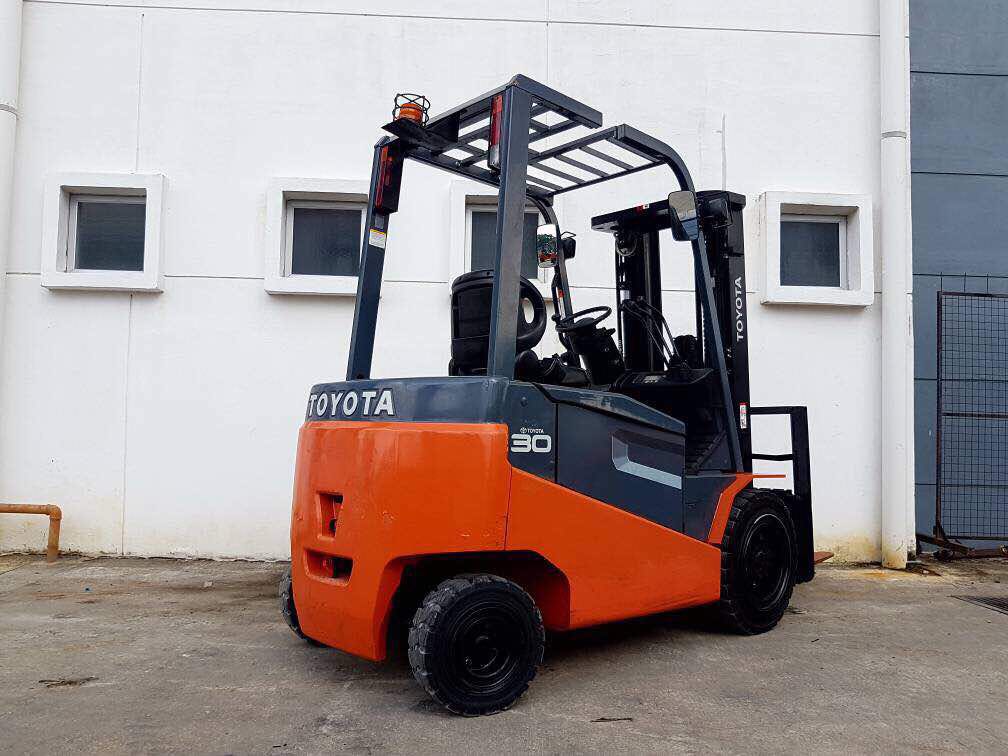 Solid rubber and polyurethanes tires for forklift, reachtruck & stacker available in all sizes inclusive of non-marking.
Repair and service all forklift/ reachtruck/ stacker with parts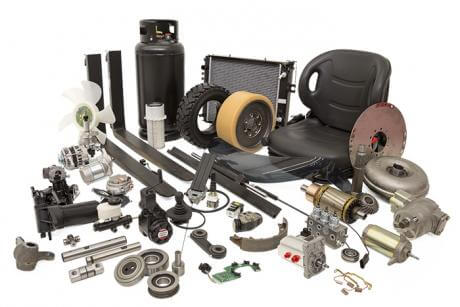 6862 9186 (Office)
9641 8108 (James)
sales@advancemhe.com.sg
9173 4793 (Terence)
terencepoh@advancemhe.com.sg
48 Toh Guan Road East
#03-114 Enterprise Hub
Singapore 608586